Your truck, our mission!
Le centre du Camion Mont-Laurier 2009 is the leader of trucks and trailers in terms of sales and repairs in the Laurentians. Our mission is to facilitate our customers workloads and offer personalized services adapted to their needs. Whether you are looking for a sturdy, reliable heavy truck, new or used; or your needs include a trailer for agricultural, construction, forestry, highway and recycling for your transportation needs; the Centre du Camion team in Mont-Laurier is here for you.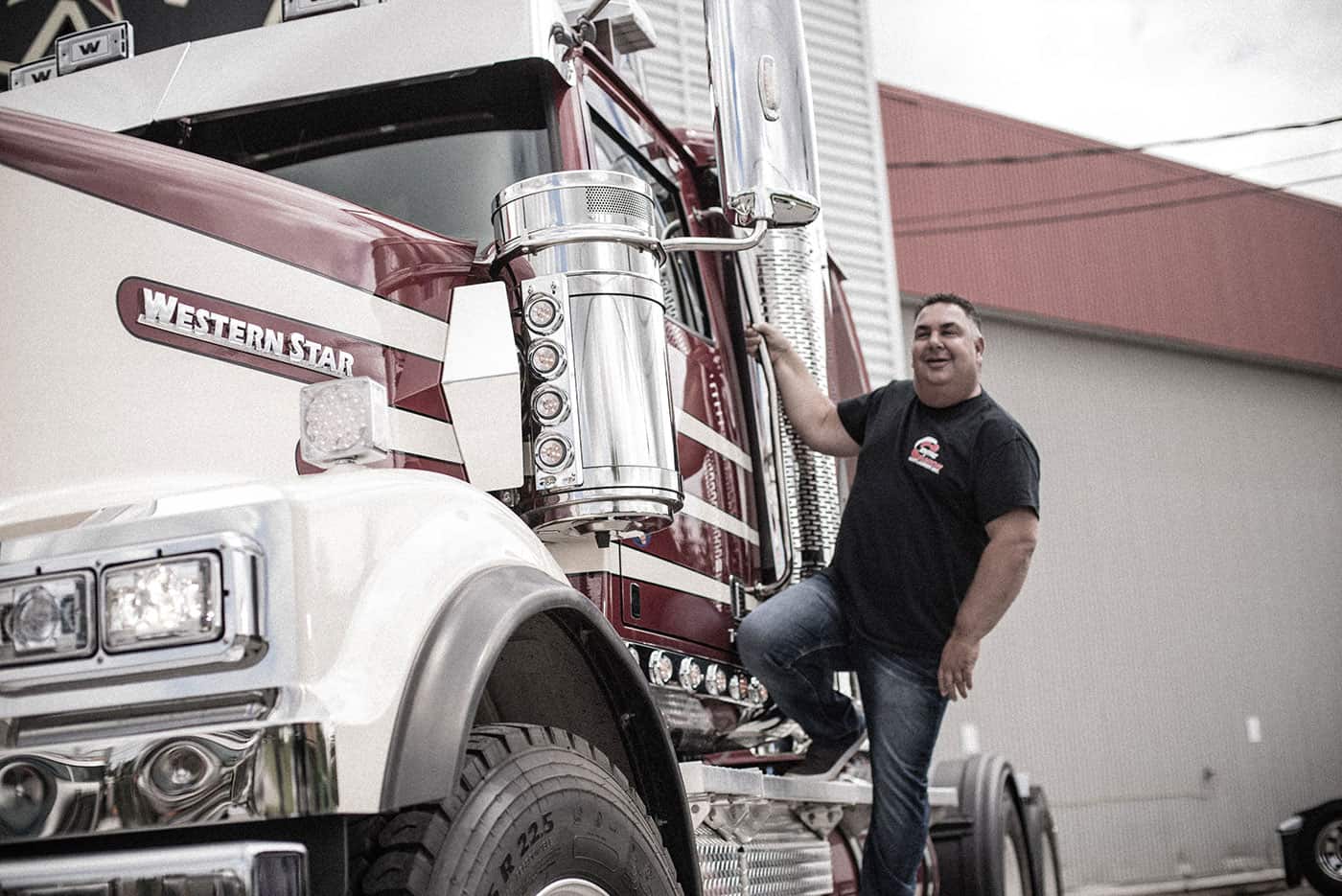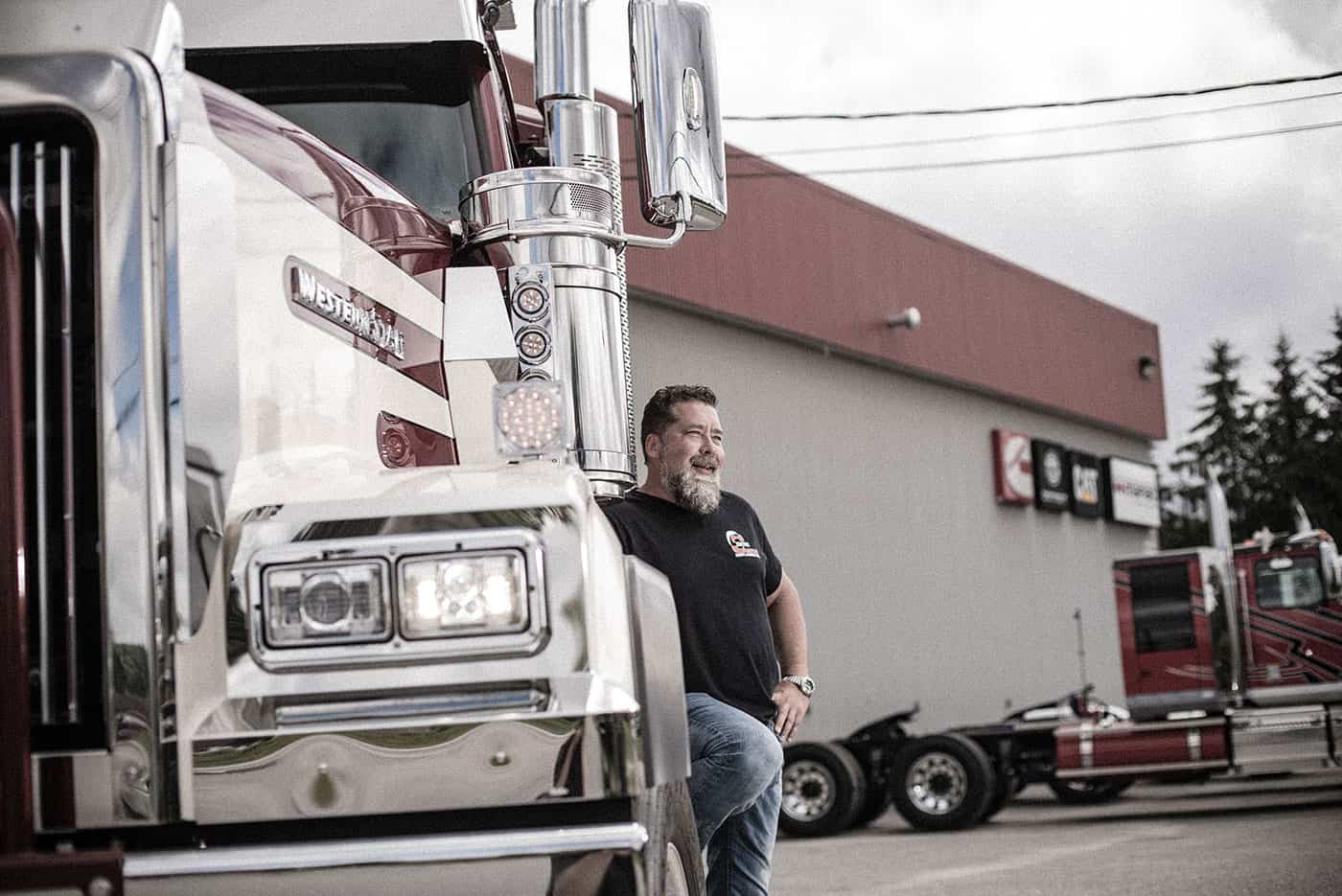 Passion, trust and solutions
At Le centre du Camion Mont-Laurier 2009, all of our actions lead to the same results; our passion for our profession! This passion encourages our customers to trust our knowledge which translates into concrete solutions for transportation needs.
Thanks to our unequaled commitment to service and quality, as well as our fine attention to detail for our customer's needs, Le Centre du Camion has become the reference in transportation!
With professionalism and expertise always on the cutting edge, we take care of each of our clients as though they are part of the family.
Our team
The wonderful team at Centre du Camion Mont-Laurier 2009 is always available to offer you the best service possible. Our different departments offer all the excellent services you deserve.
Do not hesitate to contact us, we will reply to your needs as soon as possible.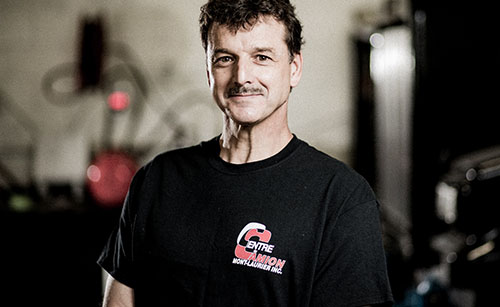 Sylvain Bailey
Technician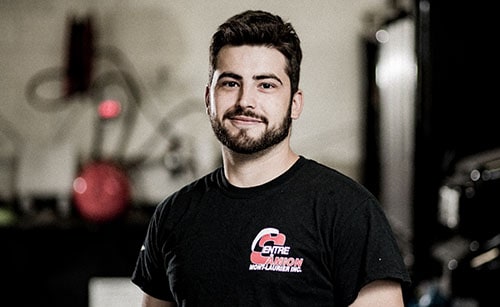 Dave Falardeau
Technician
Jean-François Coursol
Technician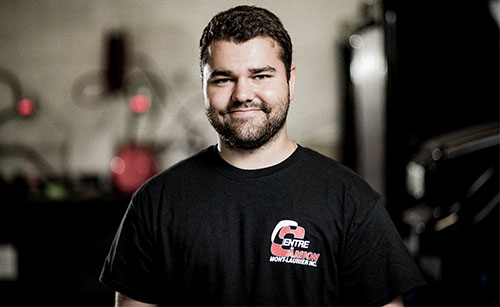 Guillaume Jacques
Technician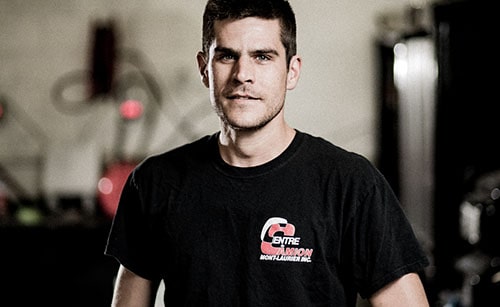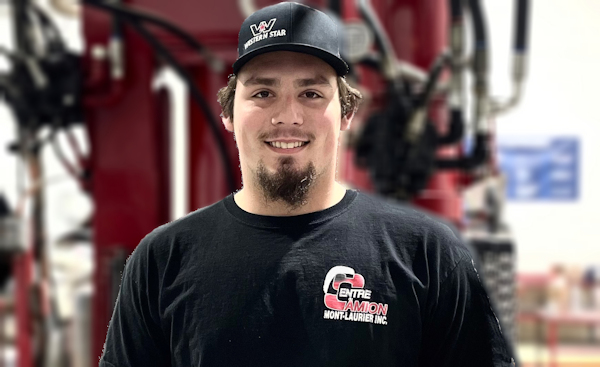 Frédéric Belhau
Technician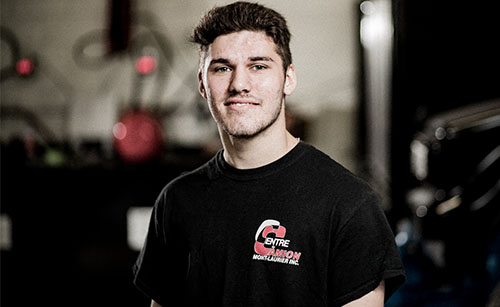 Xavier Jacques
Technician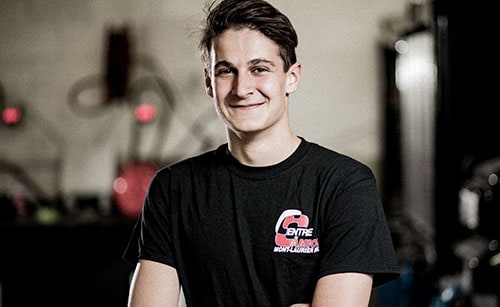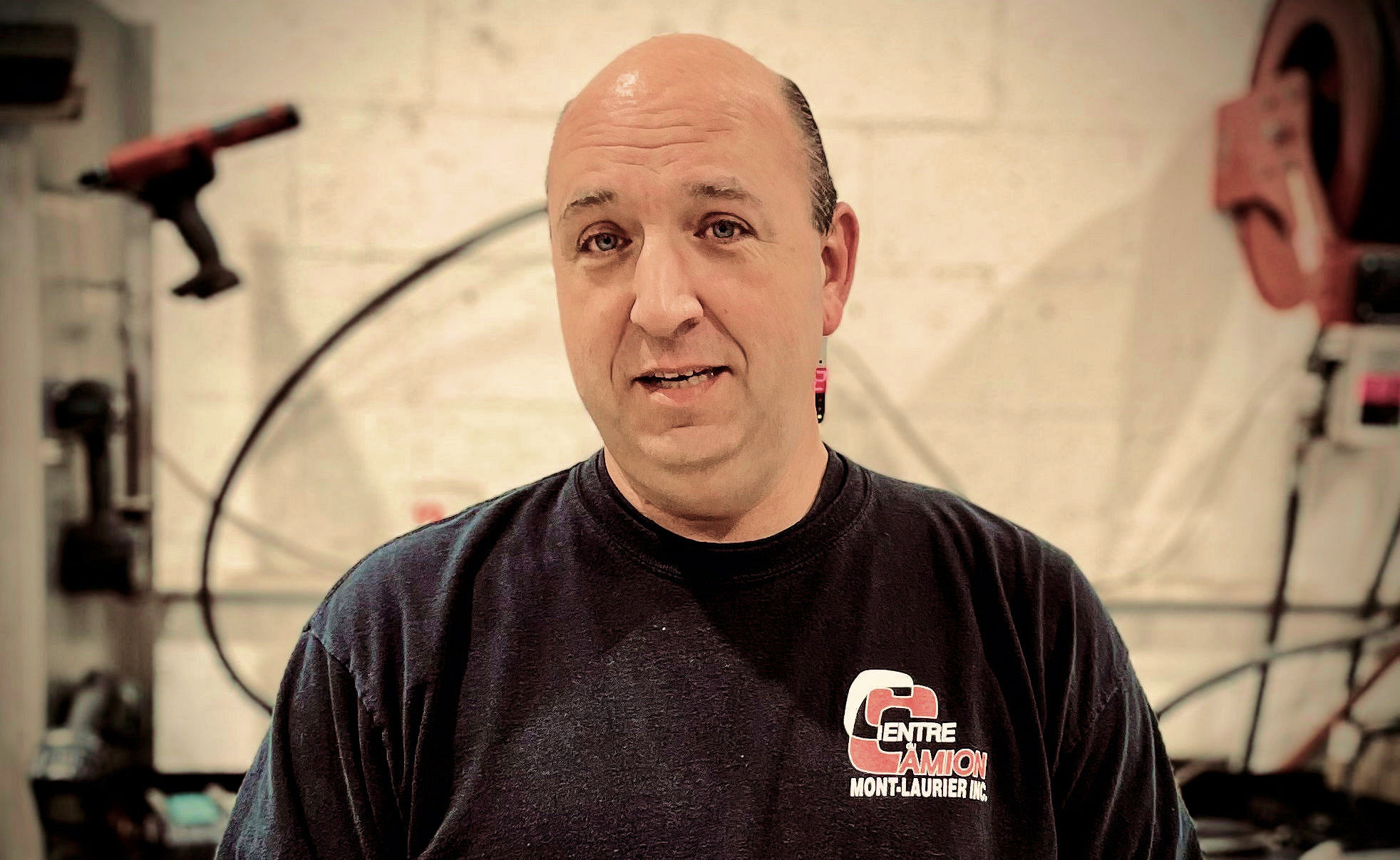 Jean-Guy Borduas
Technician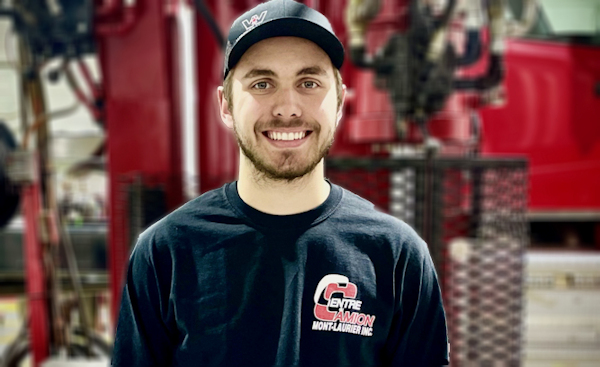 Raphael Jacques
Technician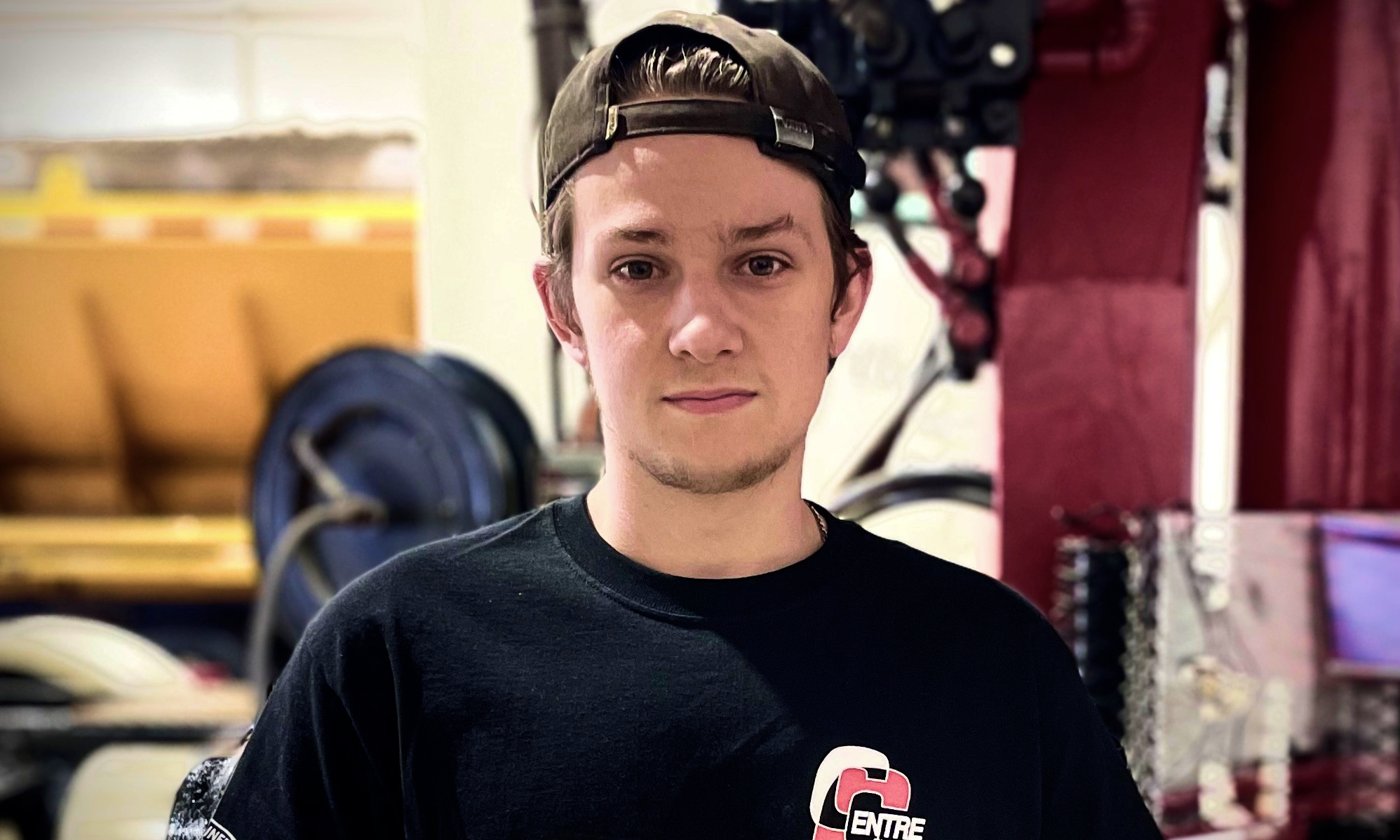 Vincent Dufour
Technician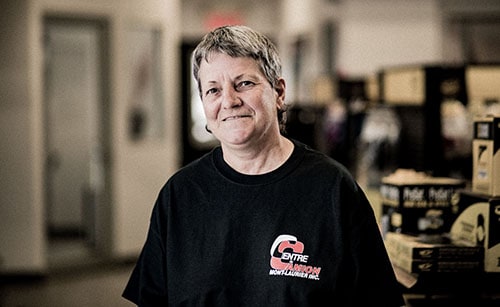 Johanne Bazinet
Aesthetics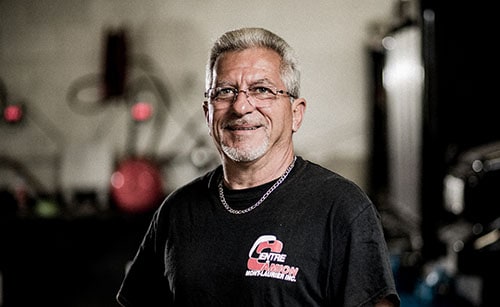 Martin Villeneuve
Maintenance
Stéphanie Perron
Shipping/Receiving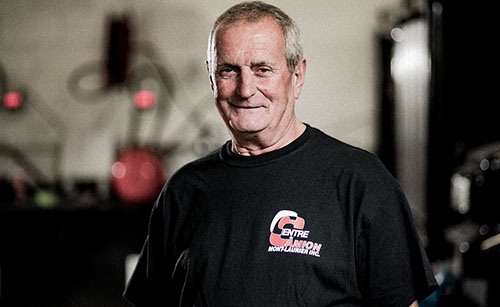 Claude Dicaire
Commissioner