Financing of transportation equipment
At the Centre du Camion Mont-Laurier 2009, we care about making your life easier! That is why we offer great financing services to businesses who would like to purchase a truck or trailer to carry out their professional activities. Our commercial manager is specialized in transportation and machinery. He has the skills and knowlege to find a financial solution that will cater to your needs.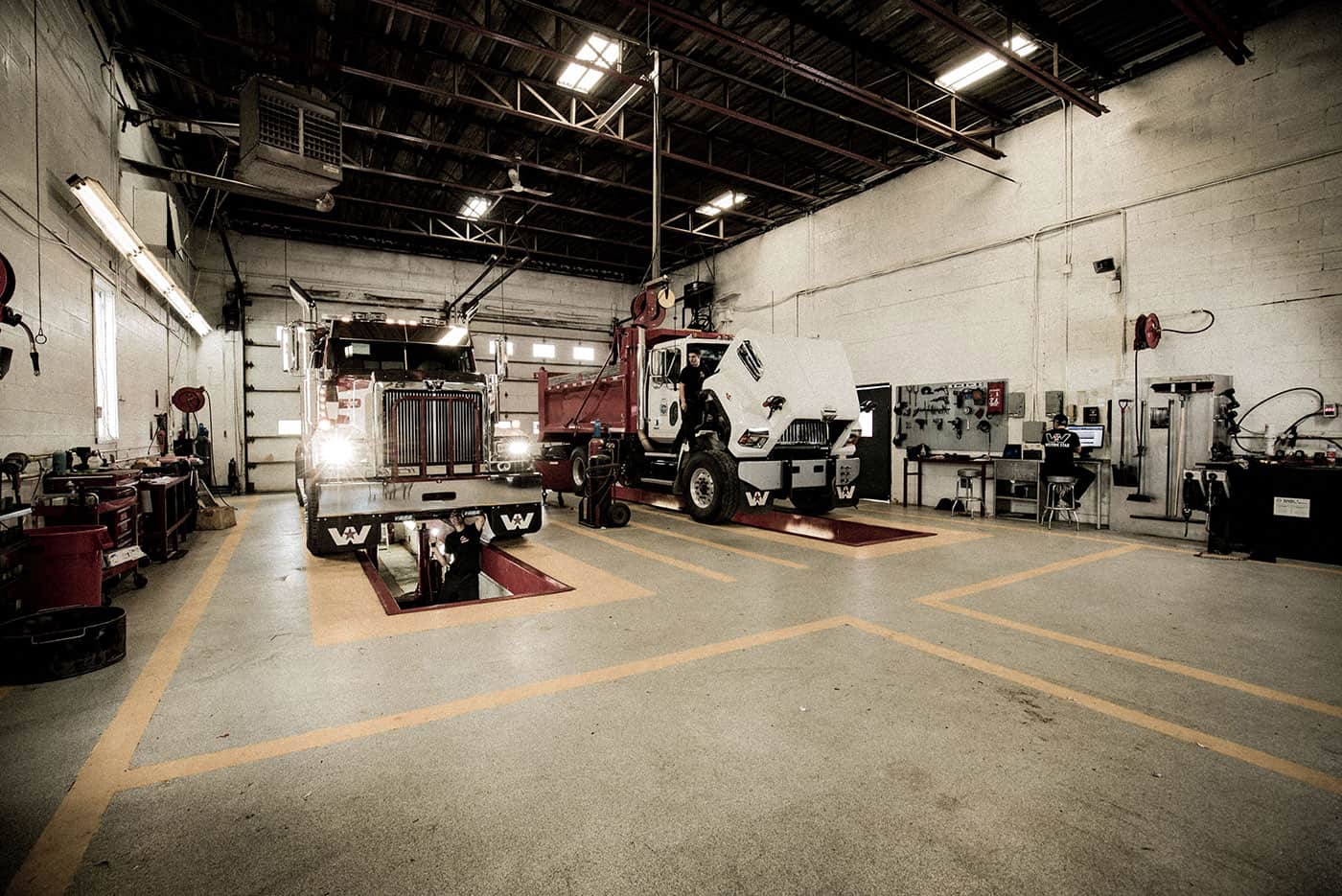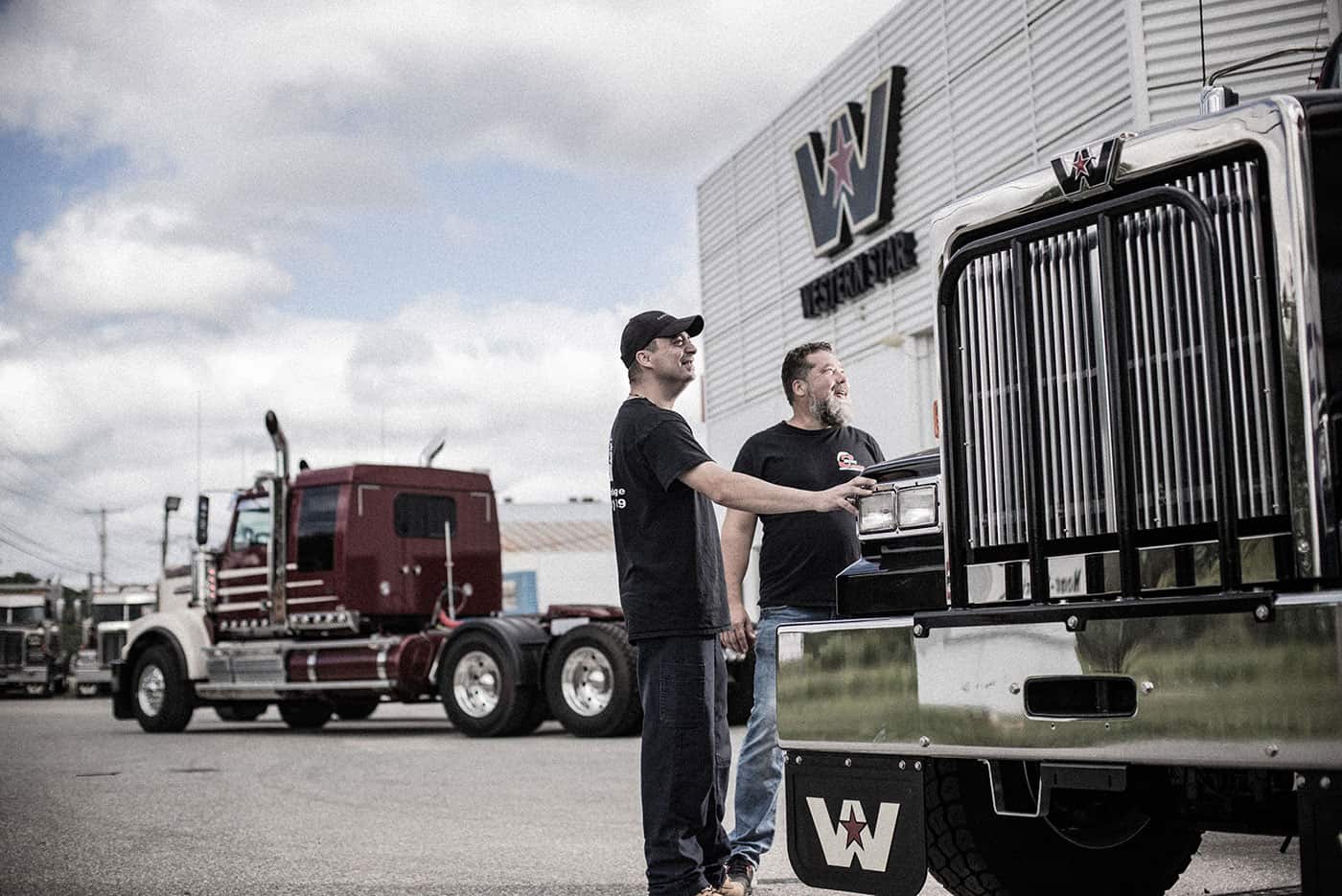 Customized financing
With us, you can benefit from a complete and personalized service that meets your financial needs. Together, we can elaborate a financial plan that can help you attain your goals and make your projects a reality.
Quality and economy
For all businesses where transportation is a requirement, we have the winning combination; a great quality truck and an advantageous financing service. We are highly flexible at the Centre du Camion Mont-Laurier 2009, and our customers satisfaction is proven. You can trust us for a secure financial transaction and sound advice concerning your investments in our equipment and machinery.
For more information concerning our financing services, please complete the form below and we will contact you as soon as possible.