The Centre du Camion Mont-Laurier 2009 is involved in our community! We
are an active team that love new projects and challenges. Consult our
newsletter to find out more!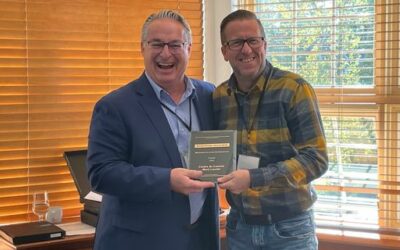 Le 4 octobre dernier, lors d'une conférence orchestrée par Service Financier Camion Daimler, Centre du Camion Mont-Laurier s'est vu attribué trois prix honorifiques soient : 👉Plus forte augmentation de percé de financement parmi l'ensemble des concessionnaires...
read more